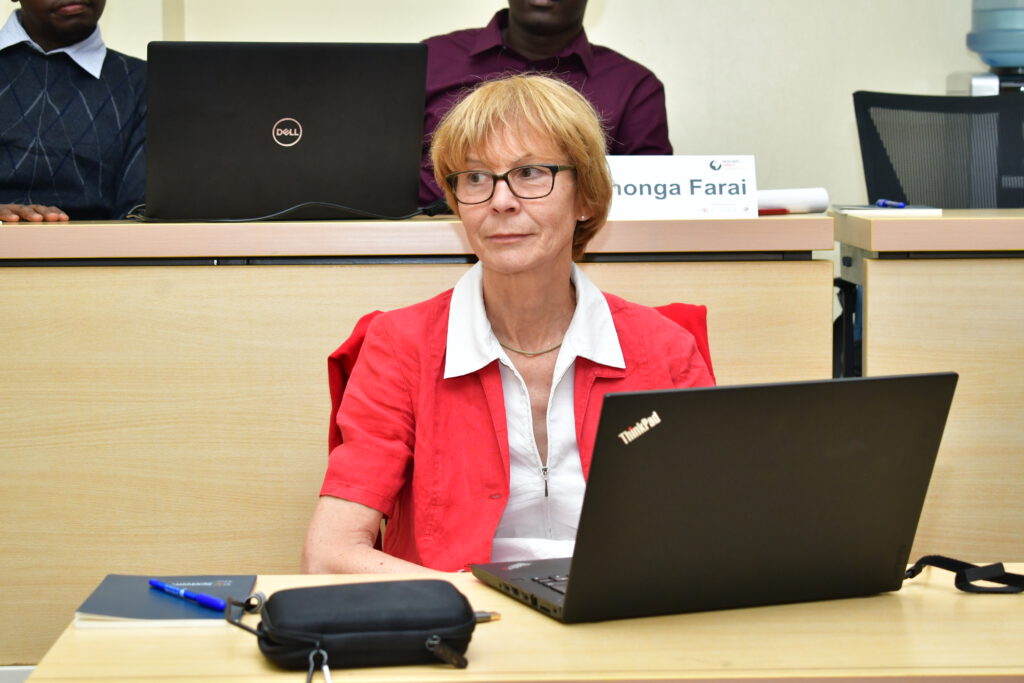 Prof. Dr. Nicole Göler von Ravensburg, Prof. for social and economic organization and participatory entrepreneurship at Frankfurt UAS. She has acquired substantial practical and research experience in participatory local development in South Africa. She is a Board member of the EMES network on social enterprise and of the Competence Centre for Social Intervention research at Frankfurt University of Applied Sciences and within the RUC project in charge of work package 8.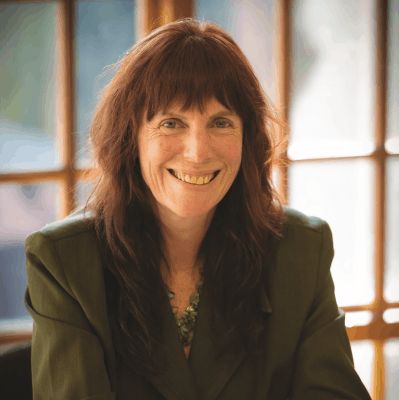 Lauren holds a Bachelor of Arts in Social Work (Cum Laude) from Wits University; an MBA from the Wits Business School, focusing on NPO accountability & transparency resulting in sustainability; & a PhD from the Gordon Institute of Business Science (GIBS), University of Pretoria, in social enterprise growth, scale & business model change.
Hannah Krugmann, M.A.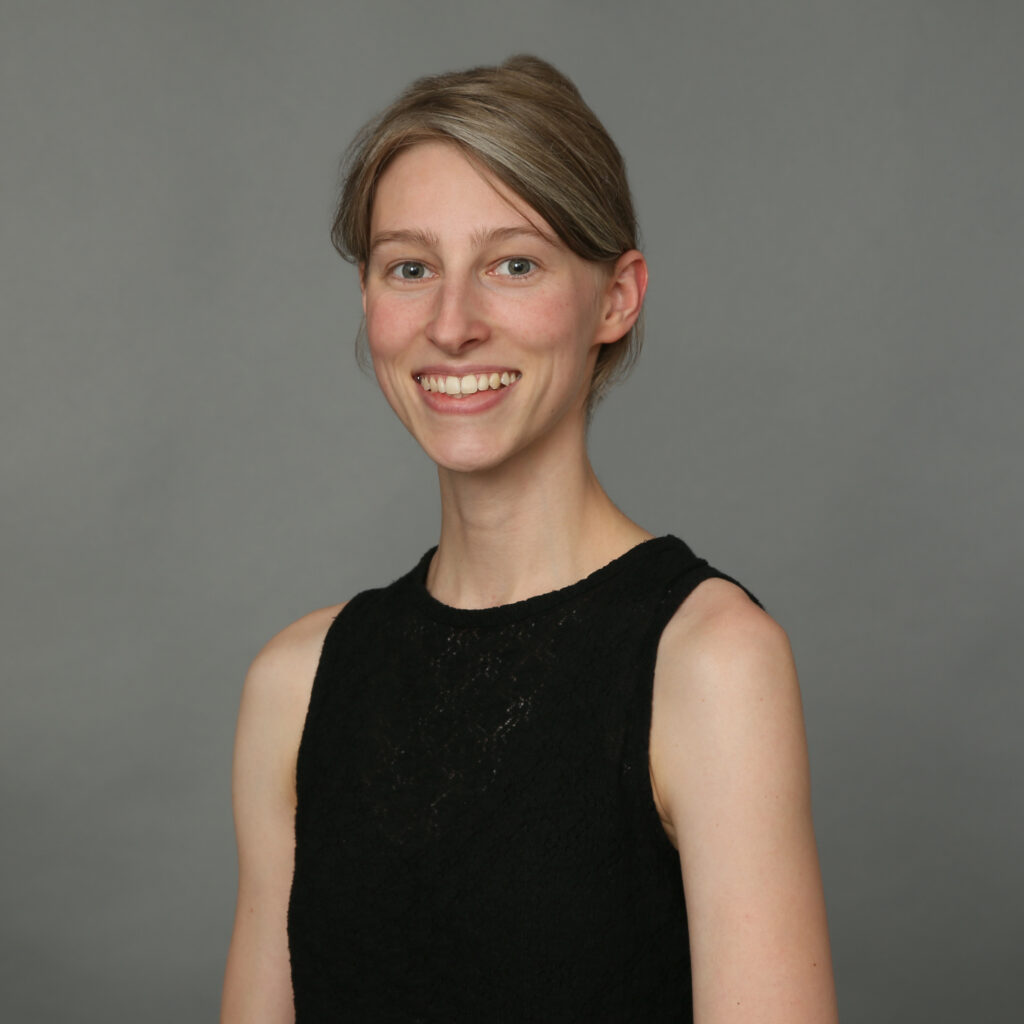 Hannah Krugmann studied sociology and human geography with focus on urban sociology and housing. She is now working on her PhD on resilience and social integration in high-rise housing estates and supporting RUC in work package 8.